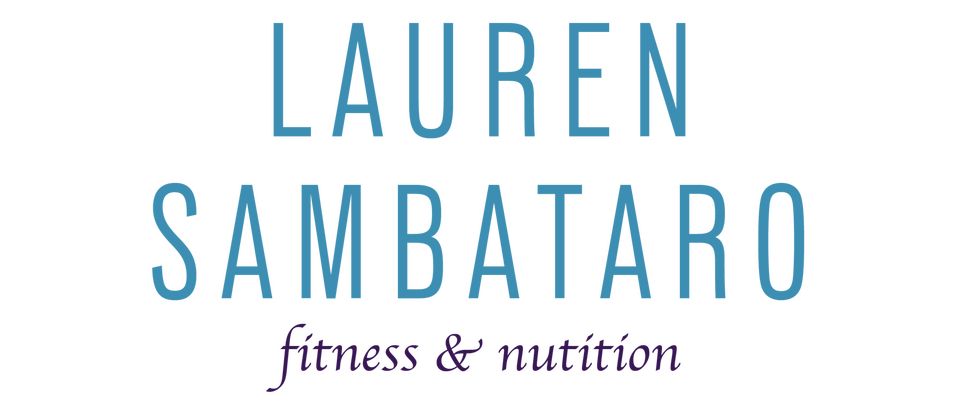 Come Home to Your Body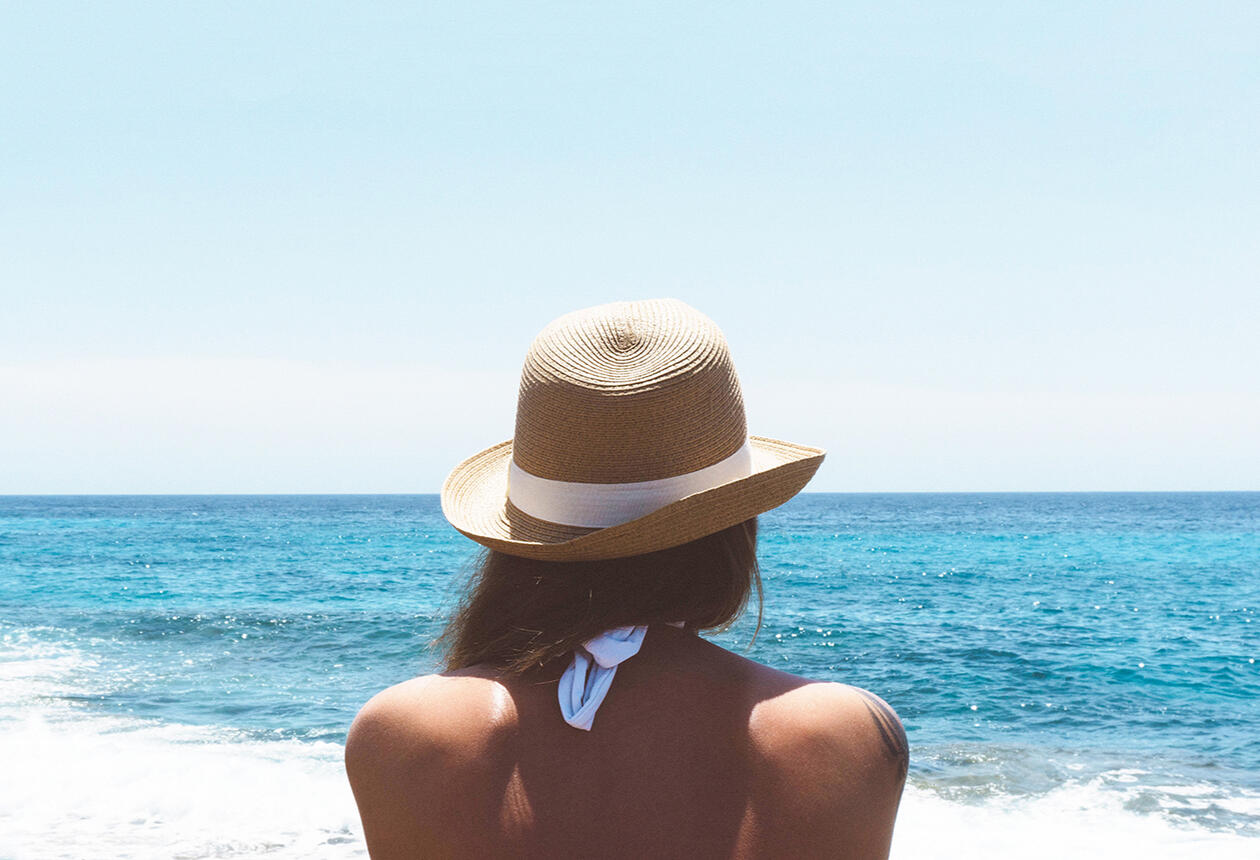 A WhealthCo Women's Retreat:
Inhabit & Align with Your Body's Innate Intelligence
Retreat Details
Our 5-Day WhealthCo Intensive includes:
Accommodation in a beach villa in the remarkable Dominican Republic

Puerta Plata Airport pick up and drop off

3 anti-inflammatory chef-prepared meals per day, plus snacks

$300+ value in Movement Goodie Bag containing products from our partners

10+ hours of workshops on movement, flow, breathwork, meditation, resilience & more

12+ hours of experiential modalities such as resistance stretching, yoga, beach walks, red light therapy, ice baths, biohacking tools, horseback riding, waterfall hikes & more

Access to international experts focused on movement, trauma, & resilience

1 group coaching session with the cohosts post-retreat

Access to WhealthCo group online platform for 2 months post-retreat
Your Co-Hosts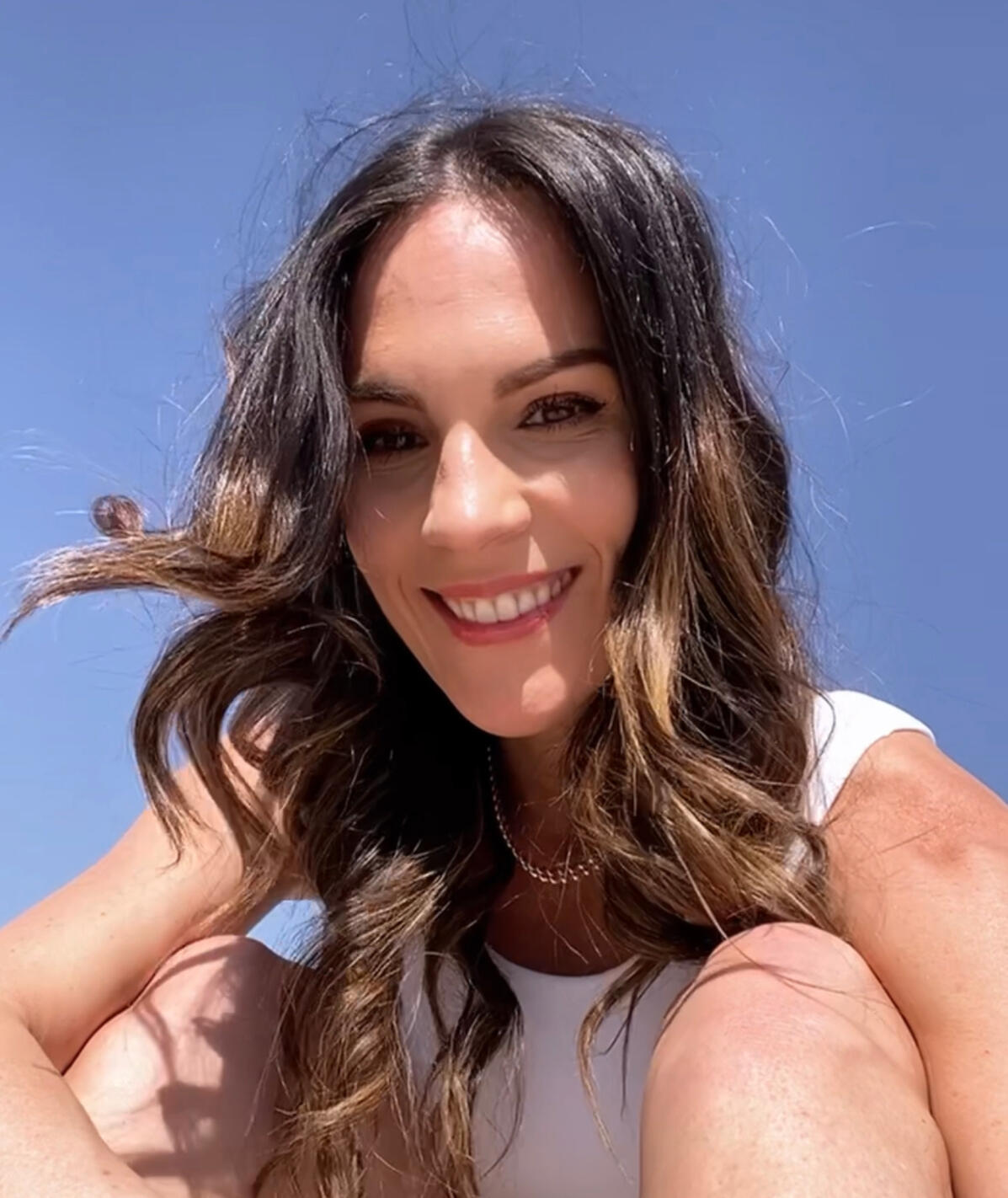 Lauren Sambataro
Lauren entered the health and wellness industry in 2006, after graduating from Fordham University with a degree in Dance Performance. She began personal training at NYSC and soon discovered the teachings of Paul Chek, leading her down a path of corrective exercise, and addressing the mental, emotional and spiritual effects on functional movement and overall wellness.Following her own battle with HPA-axis dysfunction, Lauren began incorporating Diagnostic Lab Testing, assessing clients for underlying issues and the effects of the chronic stress response. As she navigated two careers, performing on Broadway and running her own coaching business, she narrowed her focus to getting clients out of pain and optimizing health through simple biohacking techniques.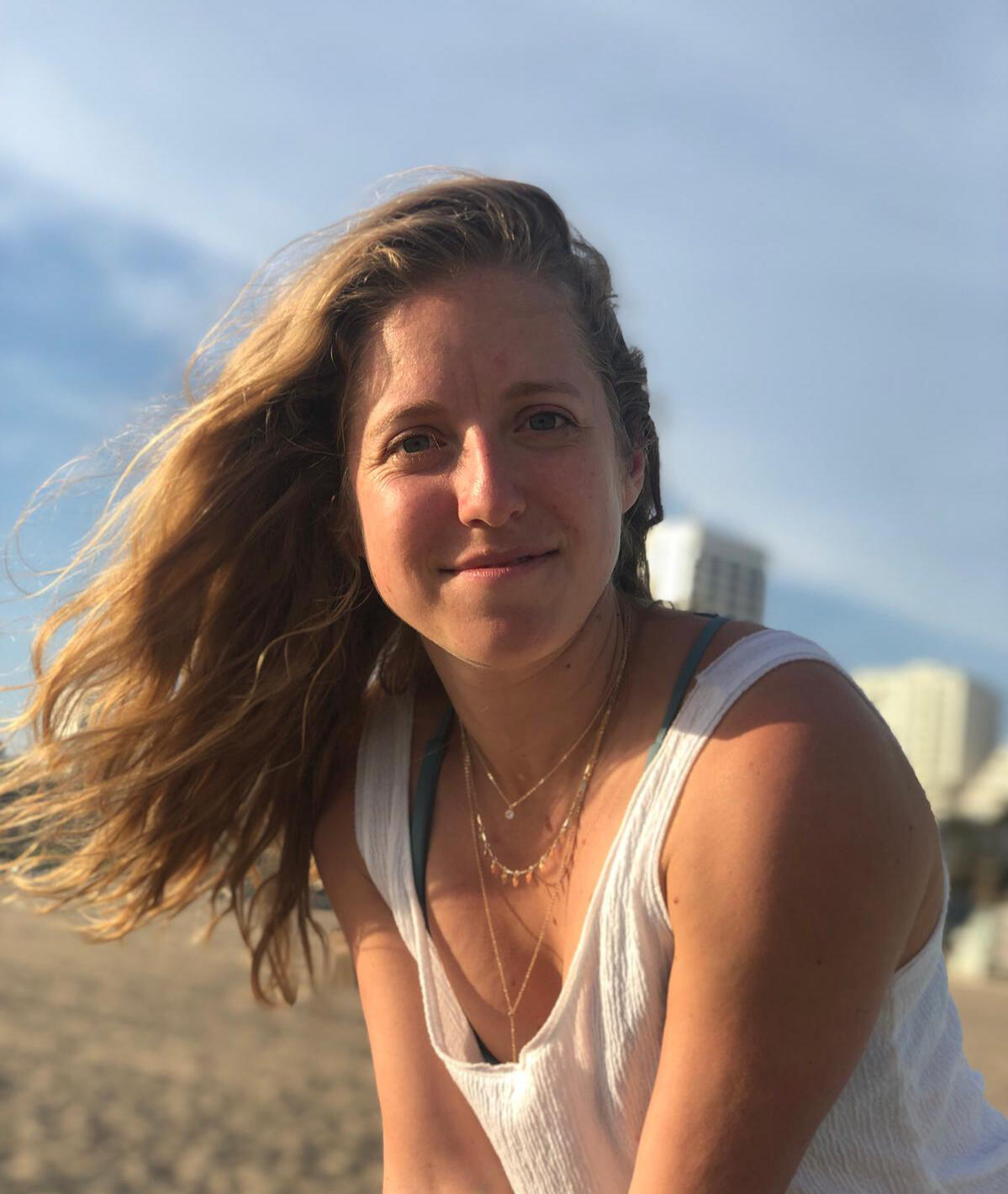 Dasha Maximov
Dasha worked 9 years in the cut-throat business of mergers and acquisitions, suffered and healed herself from 6 concussions and hormonal imbalance, cofounded Europe's largest health conference, and then moved to a new country during the pandemic. She is the definition of resilience!After witnessing the impact of her brain injury on her physical and emotional body—she became fascinated with electromagnetism, light, sound, and vibration as healers.On this retreat, Dasha will teach you tangible tools of resilience including ice bathing and breathwork, and introduce foods for stress management, along with much more.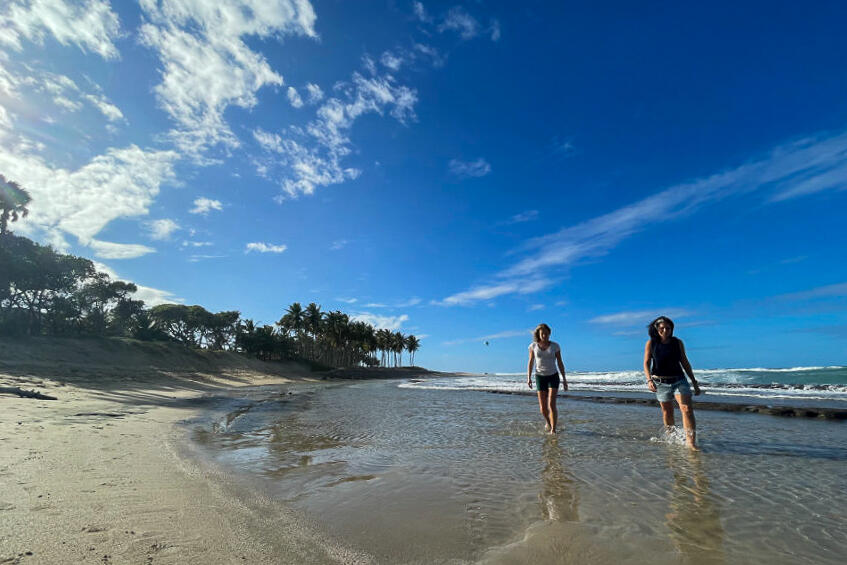 DAY 1
Wednesday, October 26
Arrival

Relaxation by the Beach

Breathwork & Ice Bathing

Opening Circle

Community Dinner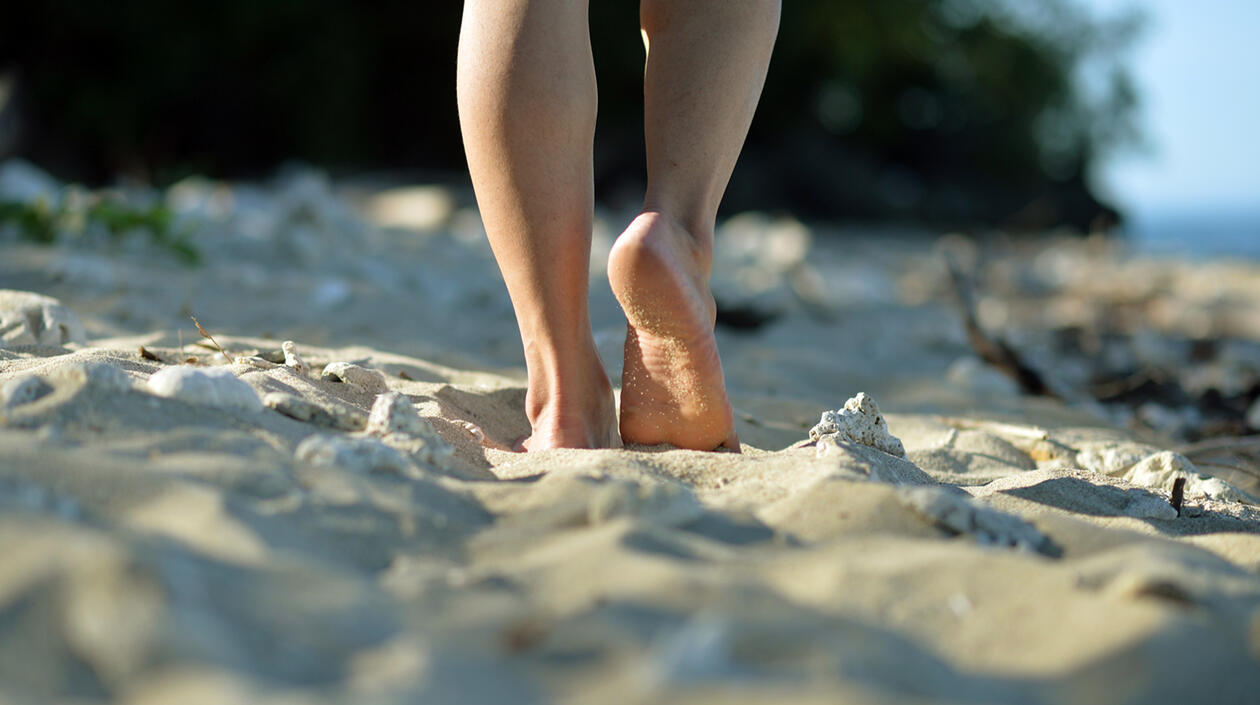 DAY 2
Thursday, October 27
Sunrise Beach Walk / Yoga

Workshop 1: Getting into Your Body

Biohacking Time

Workshop 2: Exploring Physical Connection & Boundaries

Community Dinner
DAY 3
Friday, October 28
Sunrise Beach Walk / Yoga

Dominican Countryside Adventure

Workshop 3: Mobilization, Chakra and Zone Exercises

Community Dinner

Bonfire on Beach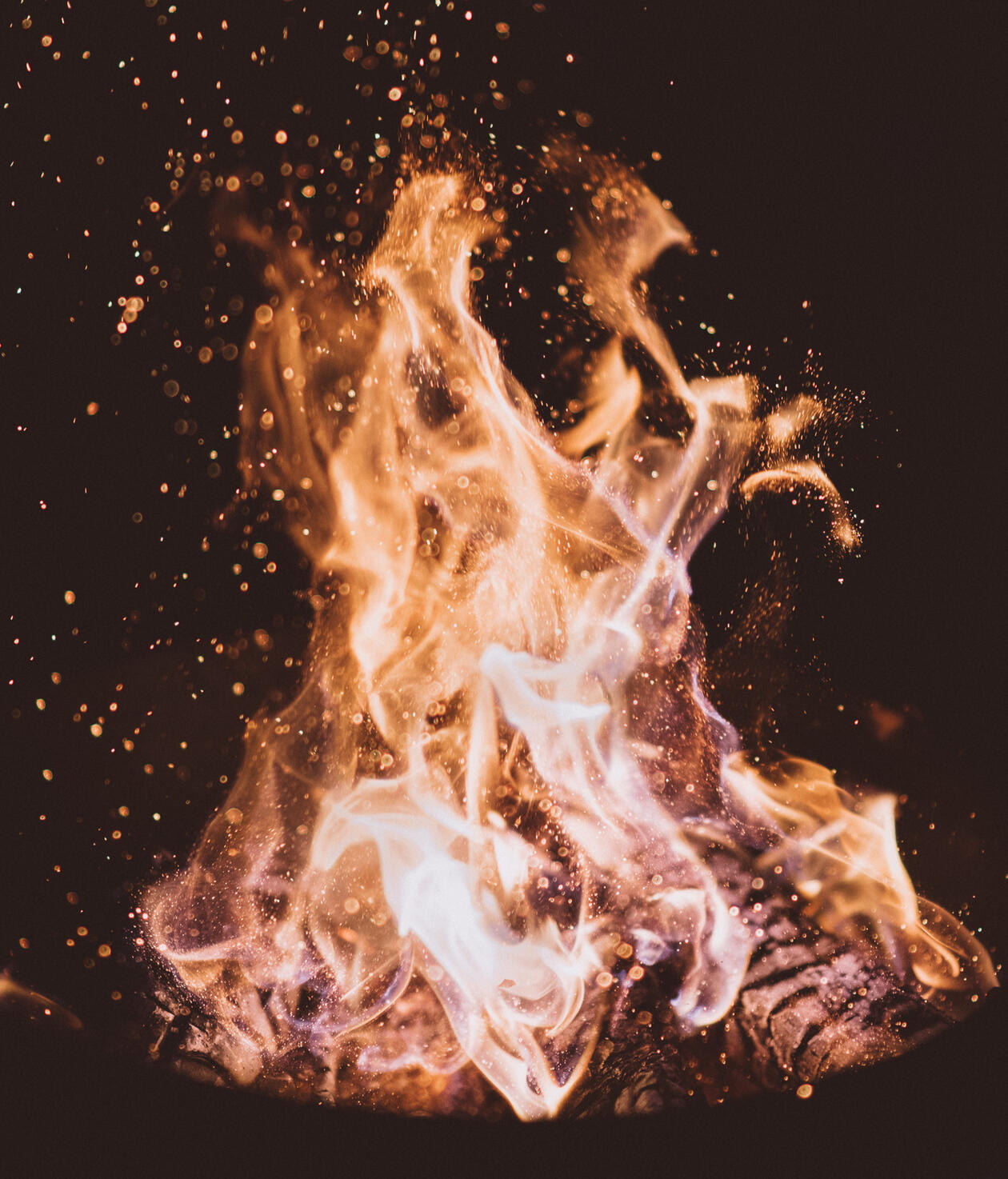 DAY 4
Saturday, October 29
Sunrise Beach Walk / Yoga

Workshop 4: Animal Flow & Infant Development Stretches

Workshop 5: Meditation, Breathwork & Trauma Release

Community Dinner

Salsa Dancing Experience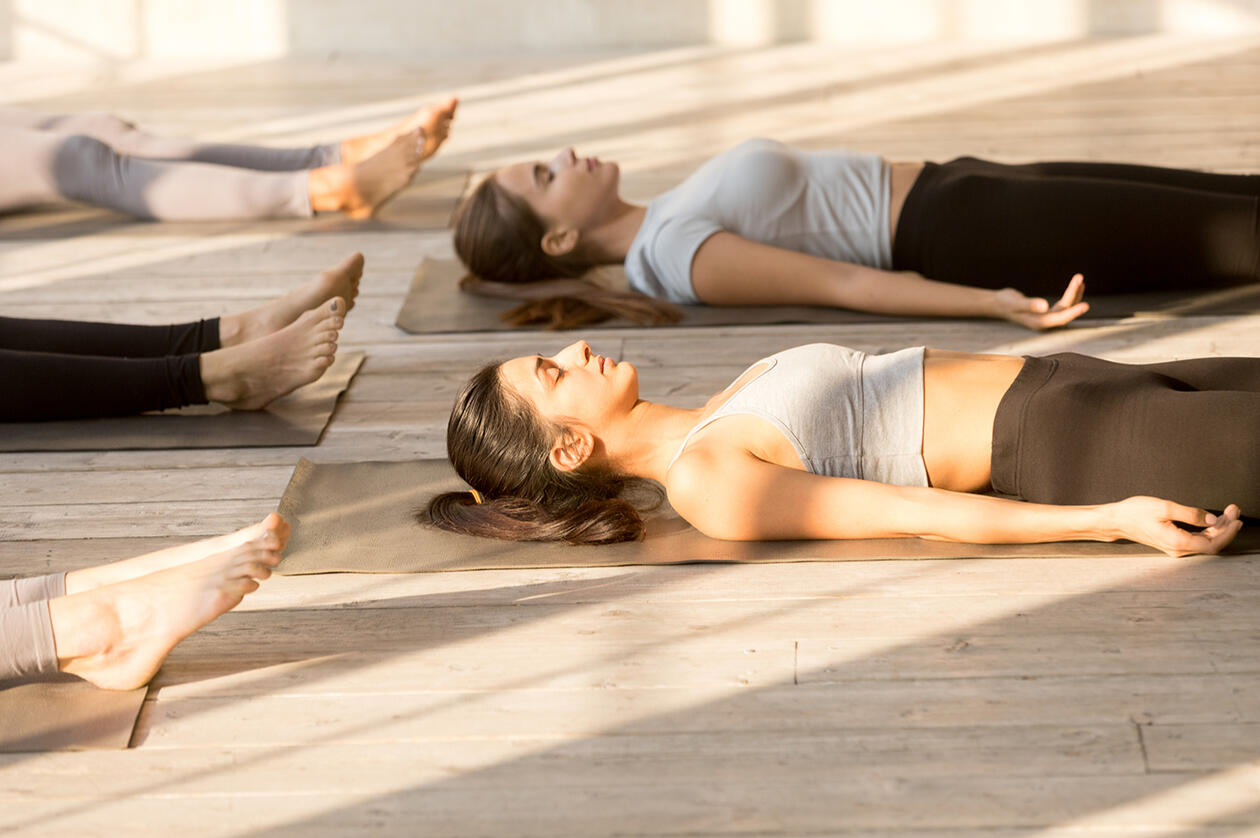 DAY 5
Sunday, October 30
Sunrise Beach Walk / Yoga

Closing Circle

Departure at 12pm
Is this for me?
I hold a lot of stress and tension in my body

I want to increase my mobility and movement efficiency

I want to improve my posture and my confidence!

I want to feel more creative and free!

I have a curiosity for exploration and play!

I am interested in how Biohacking can improve my health

I want to be inspired and supported by like-minded women in a healthy environment

I want to learn strategies and tools that I can bring back into my everyday life

I love nature and sunshine!
If you are ready to eliminate stress, angst & unnecessary weight so you can live lighter, we'd love to have you join us!
Registration Deadline:
Sunday, Sept 25 at 11:59pm EDT